Build Your Brand • Get Attention • Grow Your Company

If you're serious about bringing your business to the next level of revenue and growth, a BRAND LABS™ marketing workshop is for you. You'll learn how to transform your marketing, tell an engaging story, and build your brand so you can grow your company.
"Hands down, attending a BRAND LABS™ workshop is the best thing I've done for my business."
– Darrell Franklin, Venice Holdings
You'll get marketing peace of mind. Prospects will become clients and loyal fans, your marketing will yield results, and you'll grow your company.

BRAND LABS™ are Ideal if You:
Want to show the bold, human side of your company
Want to unify and leverage your marketing
Have experienced rapid growth
Need a professional assessment on your branding
Want to compete
Struggle to grow revenue

You'll Get
A step-by-step BRAND LABS™ marketing roadmap
Clarity on your marketing strategy
A solid brand that attracts and sells
An expert review of your marketing assets
Changes that yield quick wins
Fresh positioning for your brand

VIP Bonus
After you attend the workshop, you'll have VIP access to your Brand Labs™ Expert Marketing Coach for two 1 hour one-on-one sessions at our location, or virtually so you stay on track to grow your business.
Marketing + Branding Projects
Marketing + Branding Projects
Why Are Brand Labs™ Unique?
It's hard to make your business stand out in our cluttered world. You'll get a proven marketing roadmap that transforms your brand so your marketing supports your sales, and your clients become loyal fans.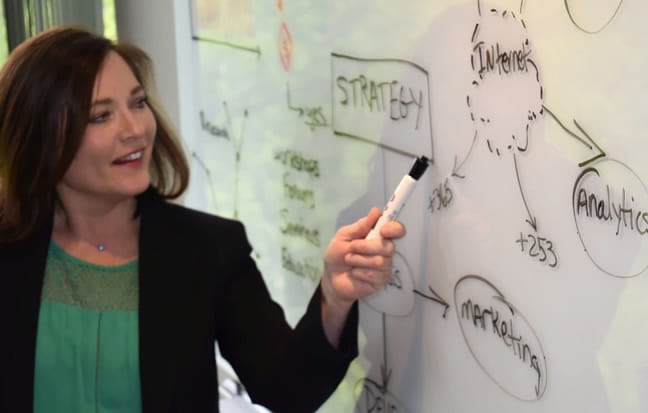 Magnetically appeal to people who want to do business with you.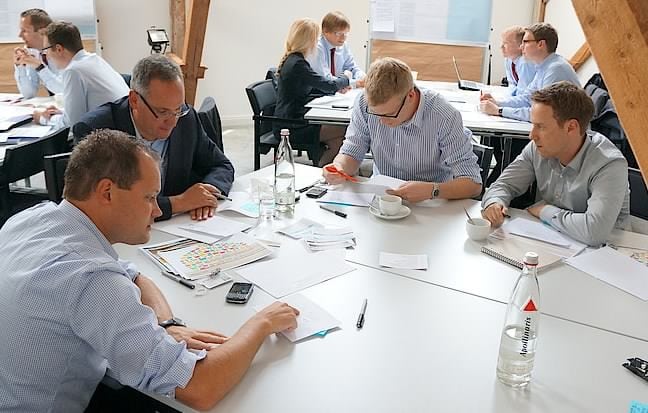 Become easily recognizable and gain a competitive edge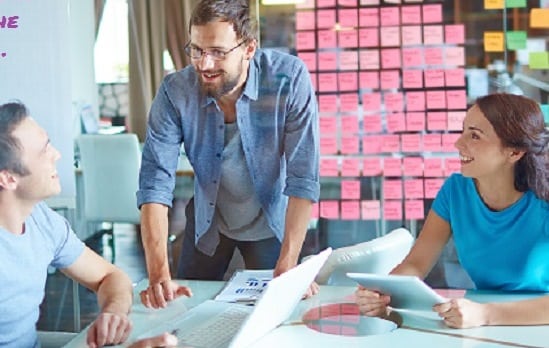 Boost the perceived value of your products and services.
We Have Helped Clients Across The USA and Canada.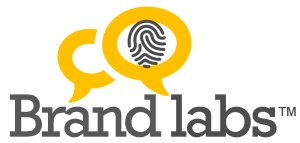 Ideal for companies who want results FAST! Our coveted private BRAND LABS™ time slots fill quickly but we take a waiting list! Workshops are customized to fit your needs, time and location, so cost varies.
Is a Private Workshop Right For You?
1 or more days with a branding and marketing expert at your location in the US or Canada, or our office in the Hartford-New Haven, CT or Boston, MA area.
An expert facilitator walks you through the BRAND LABS™ process + you get a professional review of your existing marketing.
You and your team develop brand strategy, marketing campaigns and communications designed around your business goals.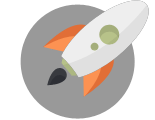 Private BRAND LABS™ Will Help Your Business Take Off!
Is a Private Workshop Right For You? Click Here To See