A STRONG BRAND IS A BUSINESS STRATEGY
Give People Something Remarkable to Remember
It's a challenge for entrepreneurial companies to invent, reinvent, and breathe life into their brand. We make it easy for you to get your branding right so your website works for you, your team is a sales force, and your customers love you.
Brand Strategy + Identity
Do you struggle to convey who you are and why you're unique? Our step-by-step process transforms your brand and defines your marketing strategyMarketing strategy is the process to promote your business. Brand Strategy is the culture, values, mission, and rules that define your business, so you can connect with people and grow your company.
Discovery process
Tagline + vision + mission statement
Project planning + timelines
Client surveys + research
Brand communications audit so everything looks and works better
Want to talk about a brand transformation? Find out what it will take. Let's Talk.
Brand Image
Does your brand visually convey who you are? A powerful and distinctive identity can reshape your image, invigorate your company and position you to capture new markets. Your brand's visual identityWhat do people think when they first see your company? Does it say what you want it to? evolves over time, the next chapter waiting to be invented… intertwined with a strong sense of origin, a distinct point of view, and a contribution to community.
Color Selection – Convey your message with split-second impact
Logo design
Marketing collateral, print + digital + signage
Branded workspace
Thinking of refreshing or designing your brand's visual identity? Not sure how to proceed? Let's Talk.
Show Your Culture Without Saying a Word
A branded office space creates the mood, atmosphere, and feelings people associate with your business. We bring together color, art and design drawn from a vast network to cost-effectively enhance space. While locations can display regional differences, a branded workspaceAn inspiring environment differentiates you. It helps customers recognize you, makes your products and services more valuable and boosts employee satisfaction reflects your company's culture.
Refreshing or designing your brand's office space? Not sure how to proceed? Let's talk about creative ways to cost-effectively personalize your space
IF IT'S OUT THERE, WE CAN FIND IT.
Is your company developing new products, services, or technologies? You can rely on the THINK team to review and compile technical, business, and market information so you can make informed decisions that promote growth, sustain profitability, and help your company succeed. THINK Analysts provide:
Intellectual Property – research to identify competition and risks
Sourcing in automotive, consumer goods
Product comparison matrices
Product development research
Are you ready to solve your most pressing technical business issues and questions? You can meet your specific research needs and budget with cost-effective THINK hourly consulting. Contact an analyst to learn more.
A great story shows the interesting, bold, and human side of your brand. Most entrepreneurs
aren't sure where to begin.
Get inspired with a BRAND LABS™ Marketing Workshop
MAKE AN AMAZING IMPRESSION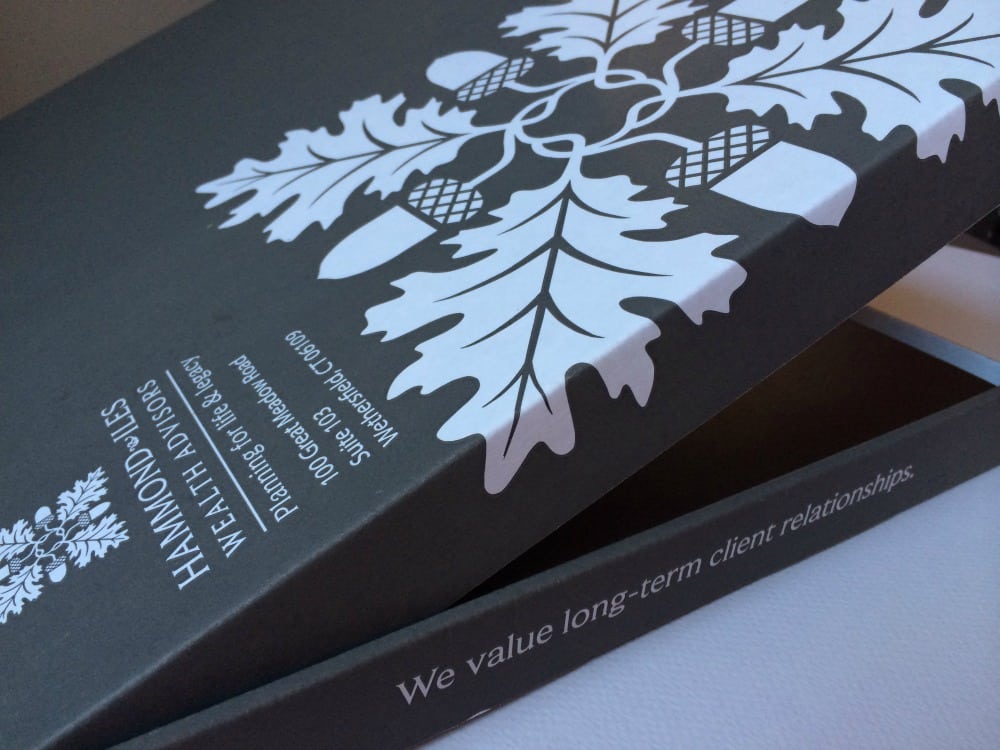 Your Competitors are NOT Doing This.
It's one of the most powerful tools in your marketing arsenal.
Crush Competitors and WOW Prospects
Do you want qualified prospects to see you as a better choice? A Shock + Awe™ packet sets the stage.
Calculate the value of a good client and the referrals they generate. What's it worth to give yourself a competitive edge? You do the math!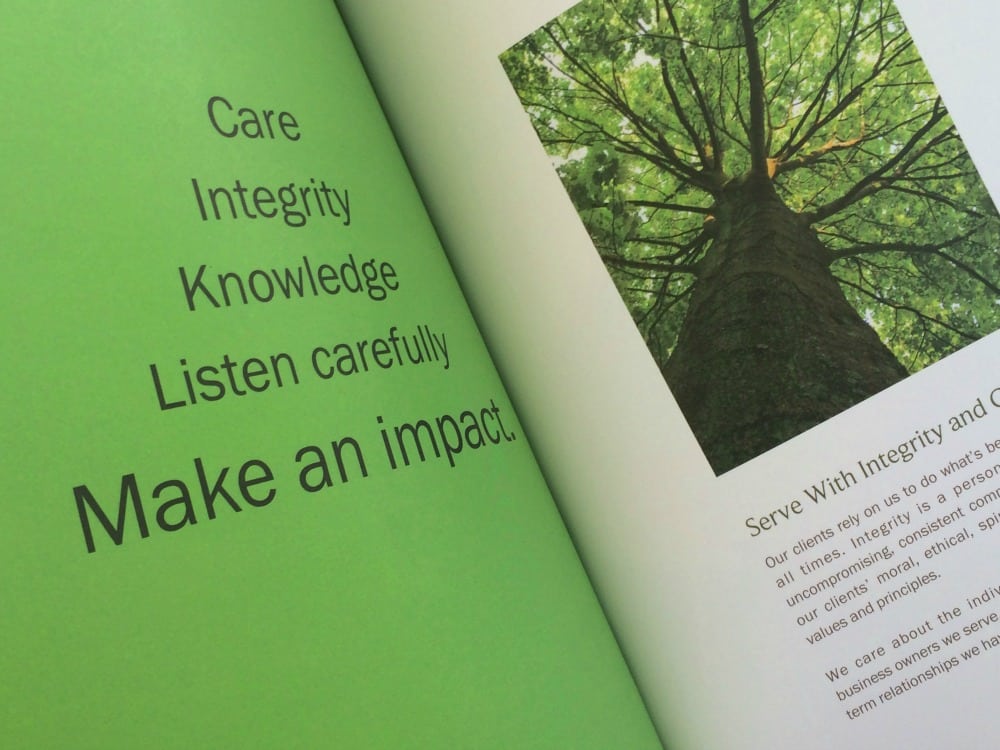 Drive Profitable Client Action
Create a message centered around your ideal clients' needs.
Connect With Ideal Clients • Grow Your Company
We can help you delight clients and prospects with experiences + professional branding that defines your business as different, better, and trustworthy. Reinvent your brand +revolutionize your marketing so you attract ideal clients and grow your company.
Learn How! Attend a BRAND LABS™ Marketing + Branding Workshop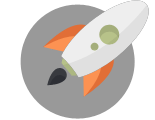 We're Here to Help Your Business Take Off!
Through Branding, Research, or Content You Can Count On Us to Help You Revolutionize
Your Marketing + Build Your Brand So You Can Grow Your Company